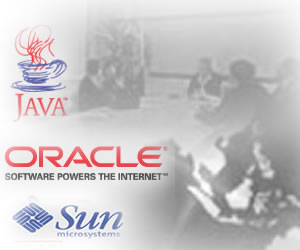 About Us

SQL Technology is an Oracle implementation specialist headquartered in Malaysia and is quickly emerging as the dominant figure for Oracle on Unix/Linux.

To establish SQL Technology as a leader in the Oracle on Linux market, SQL Technology has formed key partnerships with select operating system and hardware vendors to provide the ultimate in performance and reliability to run our clients enterprise.

SQL Technology provides our clients with proven professionals that are constantly evolving our solutions with emerging technologies to create a scalable architecture that meets our clients' needs not only for today, but tomorrow. An SQL Technology solution transcends all our clients' software, database and hardware needs. SQL Technology solutions are designed hand-in-hand with our clients so that all of our clients environmental needs are taken into consideration and the new solution can be easily integrated by SQL Technology and maintained by the client.

By providing an integrated software, database, and hardware solution to our clients, each client gets a single vendor to manage all their needs. As software, database and hardware technologies continually evolve, it is essential to have a partner that thoroughly understands how to integrate all these components. A solution is only as good as its weakest component and that includes the vendors. Since there are numerous software, database and hardware technologies to choose from, it's business critical to have a partner that can lead you to the RIGHT solution.
That partner is SQL Technology Sdn Bhd.